Best thing about Oxford of East, Yes I am talking about Pune.
City which is Safe, Cheaper than other big cities of India, how can one not talk about Vada Pav, Misal Pav when it comes to eatery.
Well built ancient Forts depicts it's History well, Tranquil, Green, SEZ, IT park, Queen of Deccan and many more.
Place that can not be described in words. One need to come and experience it. 🙂 amazing place which is full of wonderful people.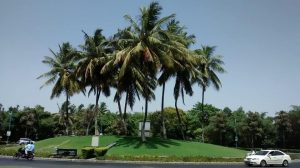 Magarpatta City                                                            Women Empowerment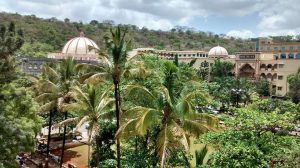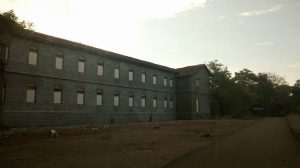 MIT and Jail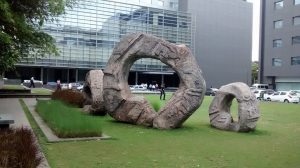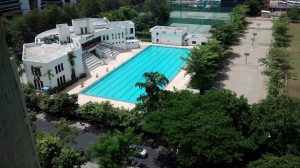 IT Park, TPO, Pune