Cool method to Track your lost android device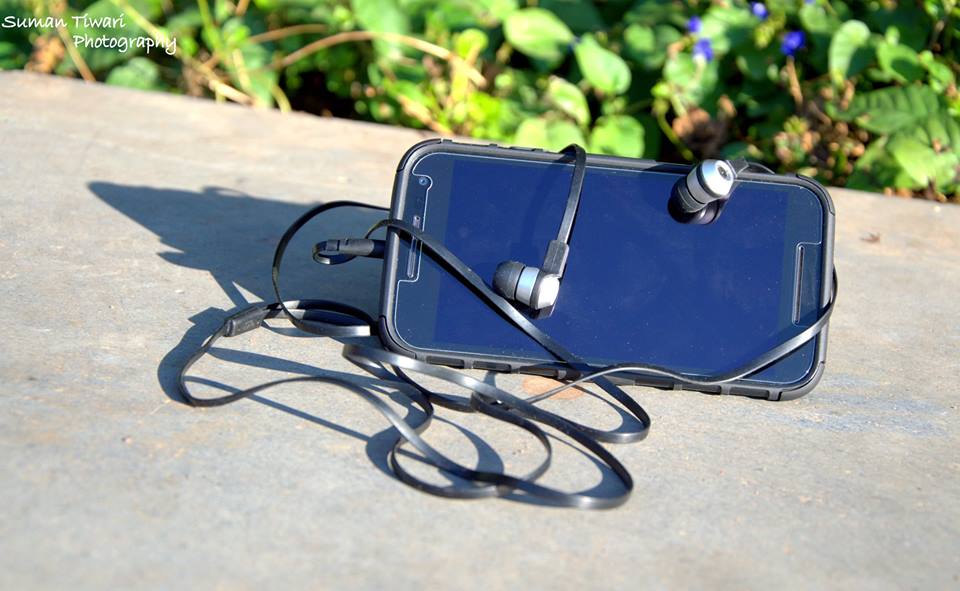 We are so well connected to our gadgets like cellphone that for most of us losing a phone is like losing a body part. This article Is a quick guide on how to track your lost android device (Phone or tablet/phablet) with google account.
Most of us are not aware that when our phone is stolen, it can be easily tracked by logging into the google account/Gmail id registered to the mobile device.
Please note that this feature works only when "access to my location" option is enabled in Android device. It can be enabled by going to Settings–>Google–>Location–>access to my location (you may need to make in ON by dragging)
Now how can you track if its stolen?
Just visit this site
2. Click Android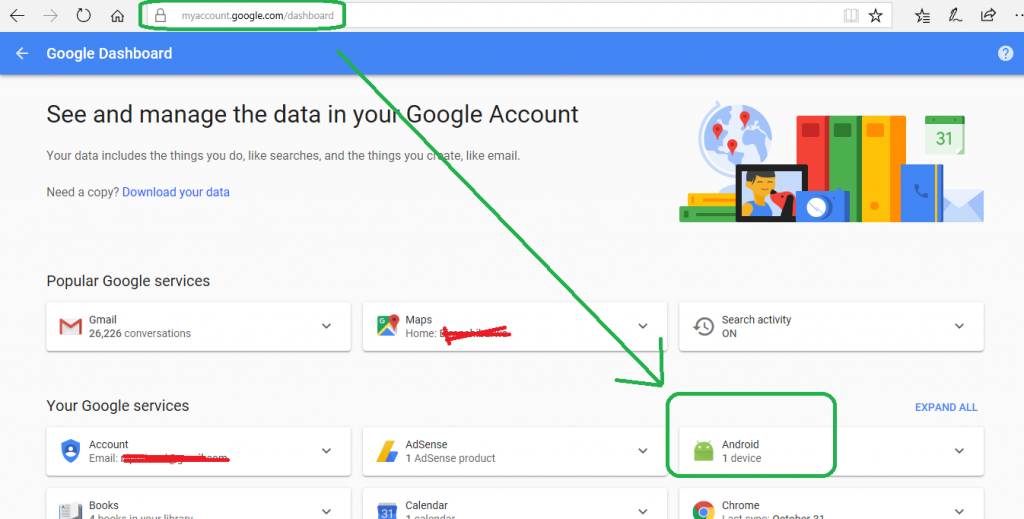 3. Click Find your device
4. A new window will open, Google will ask for password.
5. On entering correct password, following message appears:
 "Location data from your devices will be collected and sent to Google. Device location is approximate, and may not always be accurate. If you believe your device has been stolen, please contact law enforcement. Do not attempt to retrieve the device yourself"
Select accept.
7. If phone is connected to network, you can see the current location of your phone/Device.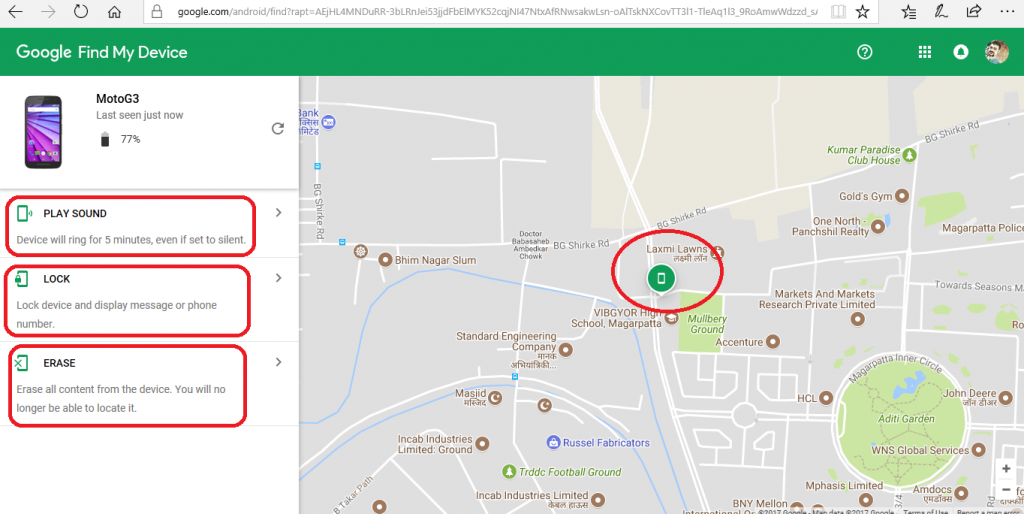 8. Also note that Google provides couple of more cool features like one can ring a phone for five minutes even if it is set on silent or vibration mode. One can lock the device or display a message on phone screen. Resetting the device password and erasing device data can also be done from remote end.
Isn't it interesting? For more details and help, please visit official google support page
About Author: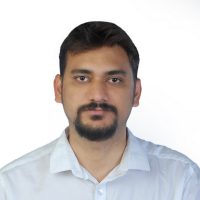 Suman Tiwari is a Cyber Security Professional by Profession and photographer by passion.
His Linkedin profile can be visited here for more details.